We're A Cross Border Venture Capital Fund
We don't just invest in entrepreneurs.
We work with amazing individuals to build awesome companies and solve hard problems.
Our approach focuses on Investing capital, Co- innovate, Co- create and Go to market with the entrepreneurs.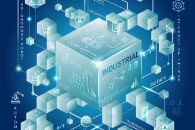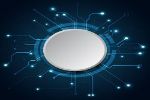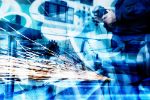 Manufacturing & Cloud Services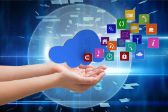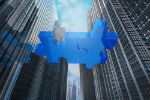 Vision: Re-envisioning venture capital to solve humankind's toughest problems
We Invest In Deep Tech For Human Good
The Mantra of Mantra is to build a sustainable future
We work with our entrepreneurs in shaping the themes that are relevant for our future
Hello Startups!
If you have an awesome idea that can disrupt the
world, we'd like to hear from you.